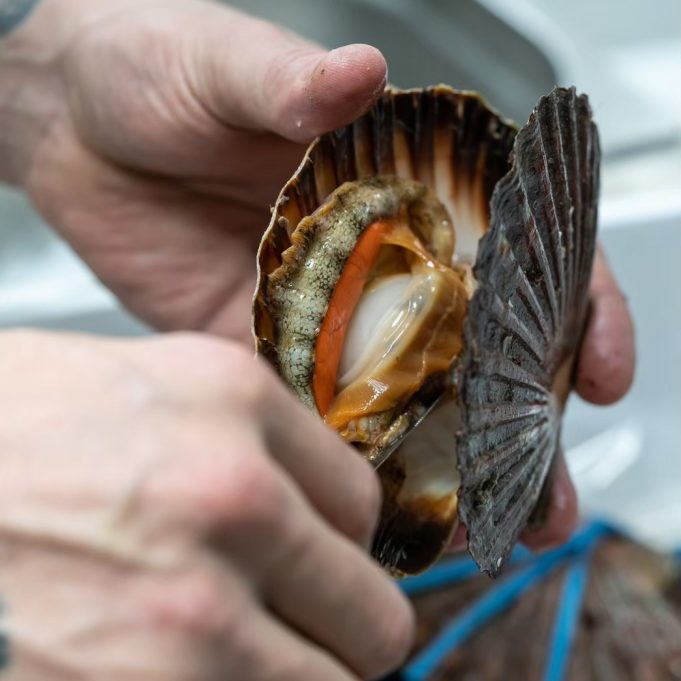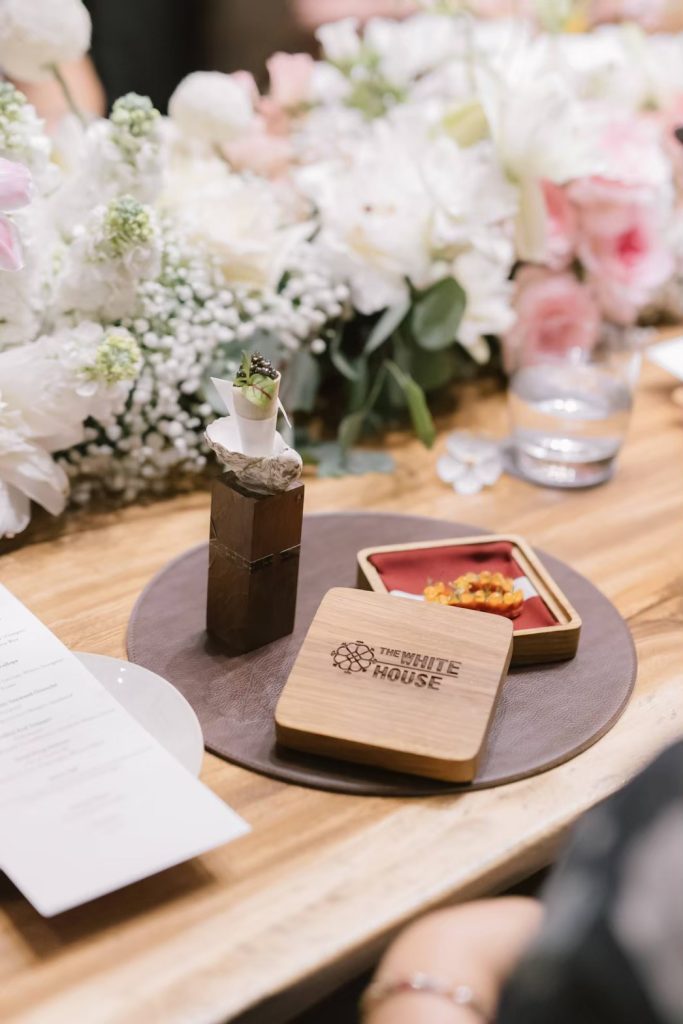 RESTAURANT NEWS We take pride in our uniqueness.
If you are not yet familiar with our commitments, perhaps this weekend is the ideal opportunity to discover it. Allow us to guide you on a captivating journey.
Discover the Elements of Latvian Cuisine with a Modern Twist at The White House Bangkok
Our journey commences at the heart of nature, where we aim to celebrate the ingenuity of contemporary Latvian cuisine. WE bring this vision to life through the artistry of culinary preparation, blending premium quality products from around the globe with fresh, locally sourced ingredients. Each dish on our menu is a testament to our constant commitment to perfection. Meticulously crafted, these dishes are then presented on hand-drawn plates and bowls, crafted by highly skilled artisans. At the White House Bangkok, we take pride in ensuring every dish is a flavorful masterpiece that you'll savor and adore.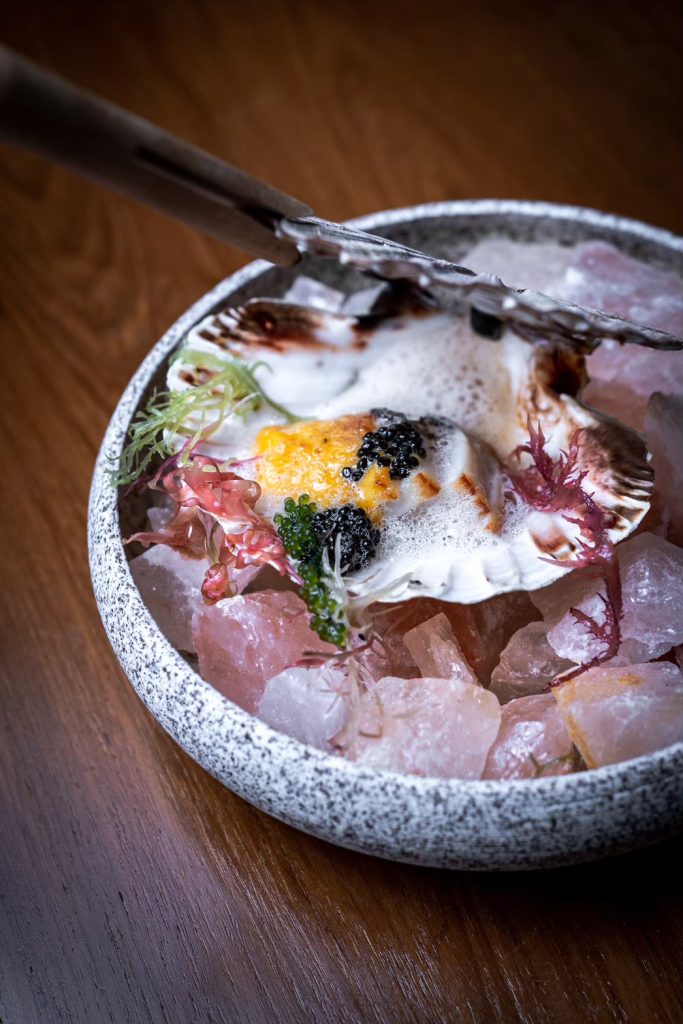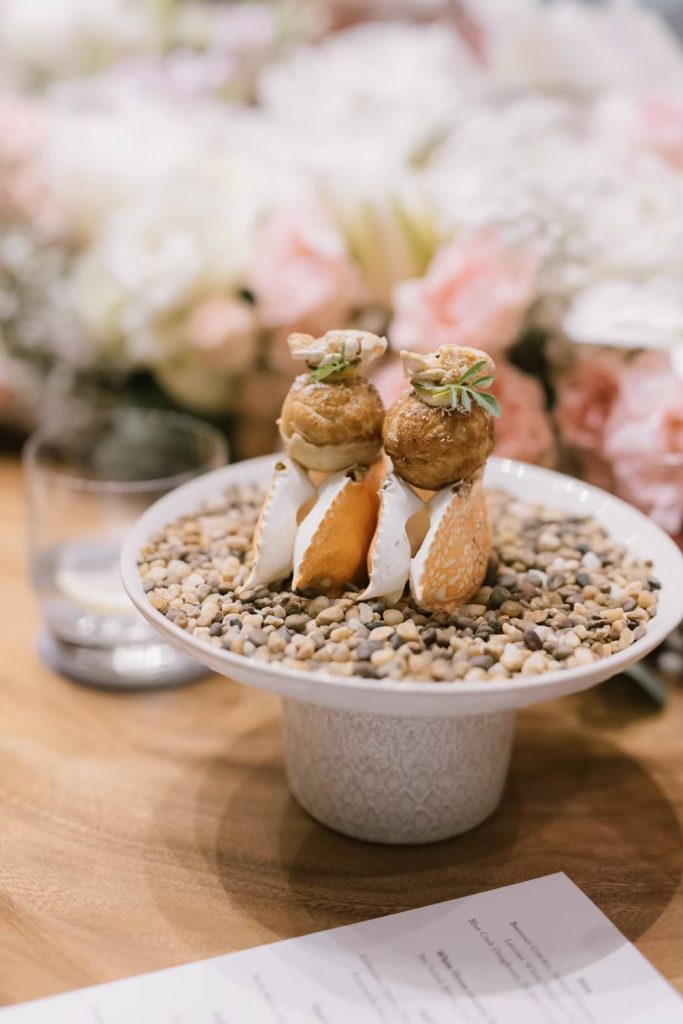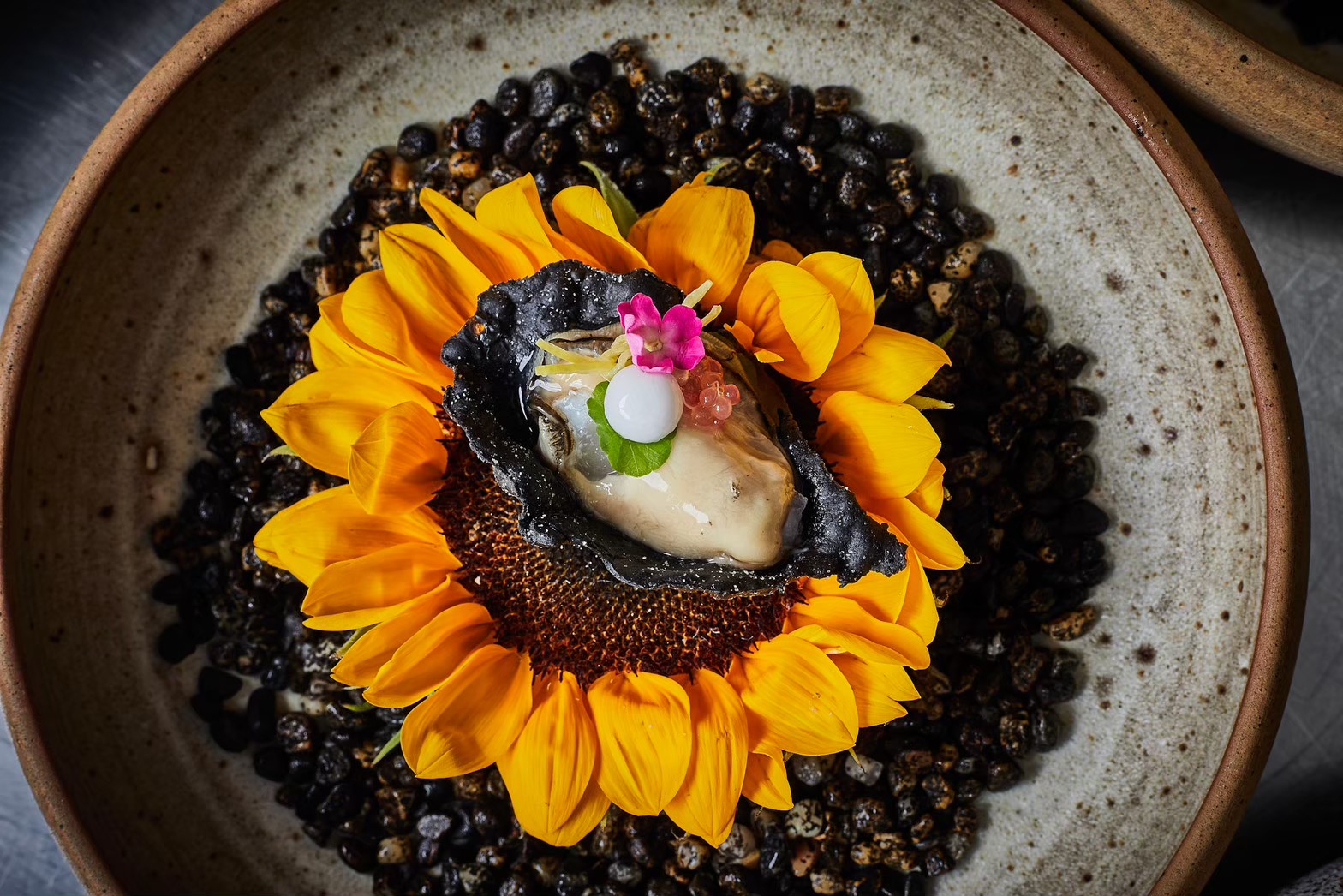 Aleksandrs Nasikailovs,
The Chef and Owner, Aleksandrs Nasikailovs, boasts over 15 years of culinary expertise. His culinary adventures have taken him around the world in pursuit of the perfect taste for every dish he serves. With 2 years of experience in Thailand at Baltic Blunos, he is set to elevate fine dining with a local twist. Notably, he honed his skills at Vincent Restaurant, the famous grand dame of fine dining in Riga, Latvia.

Open : Wednesday - Saturday
Dine in: 6pm- 11pm
199/8 Soi Sukhumvit 16,
Khwaeng Khlong Toei, Khlong Toei,
Bangkok 10110