" 𝐒𝐭𝐮𝐫𝐠𝐞𝐨𝐧 𝐜𝐚𝐯𝐢𝐚𝐫 " 𝐟𝐫𝐨𝐦 𝐋𝐚𝐭𝐯𝐢𝐚
"𝐁𝐨𝐧 𝐁𝐨𝐧 𝐂𝐡𝐨𝐜𝐨𝐥𝐚𝐭𝐞"
" 𝐁𝐝 𝐂𝐚𝐤𝐞" 𝐩𝐫𝐞 𝐨𝐫𝐝𝐞𝐫 𝐨𝐧𝐥𝐲!!!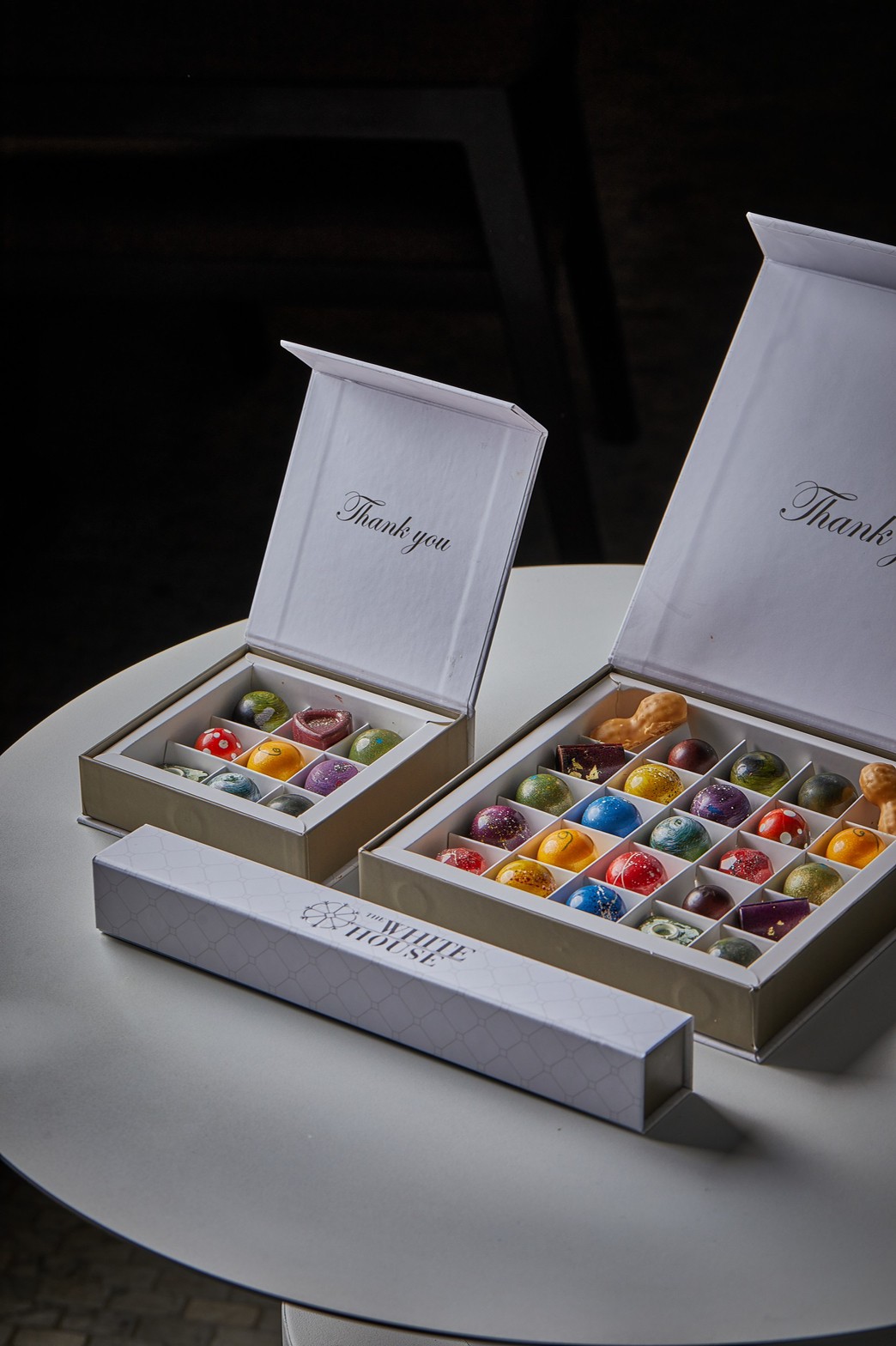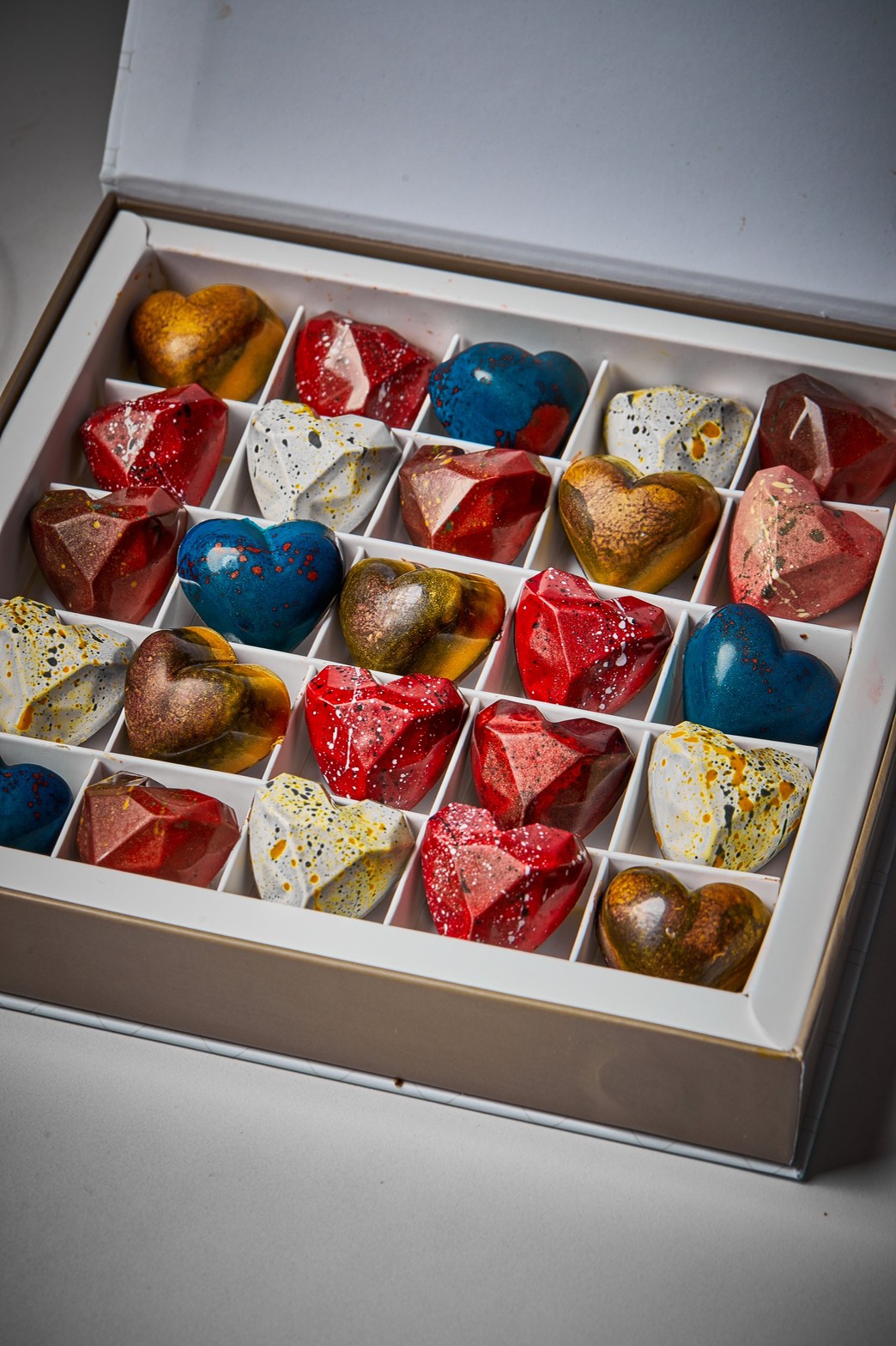 Looking for the perfect gift?
Our chocolate Bon Bons are beautiful, unique, and delicious! The perfect gift for any occasion.
The White House Bangkok
⚪️ Sukhumvit 16, Bangkok
⚪️ 097-694-9898
⚪️ ID LINE : @thewhitehousebkk
⚪️ [email protected]​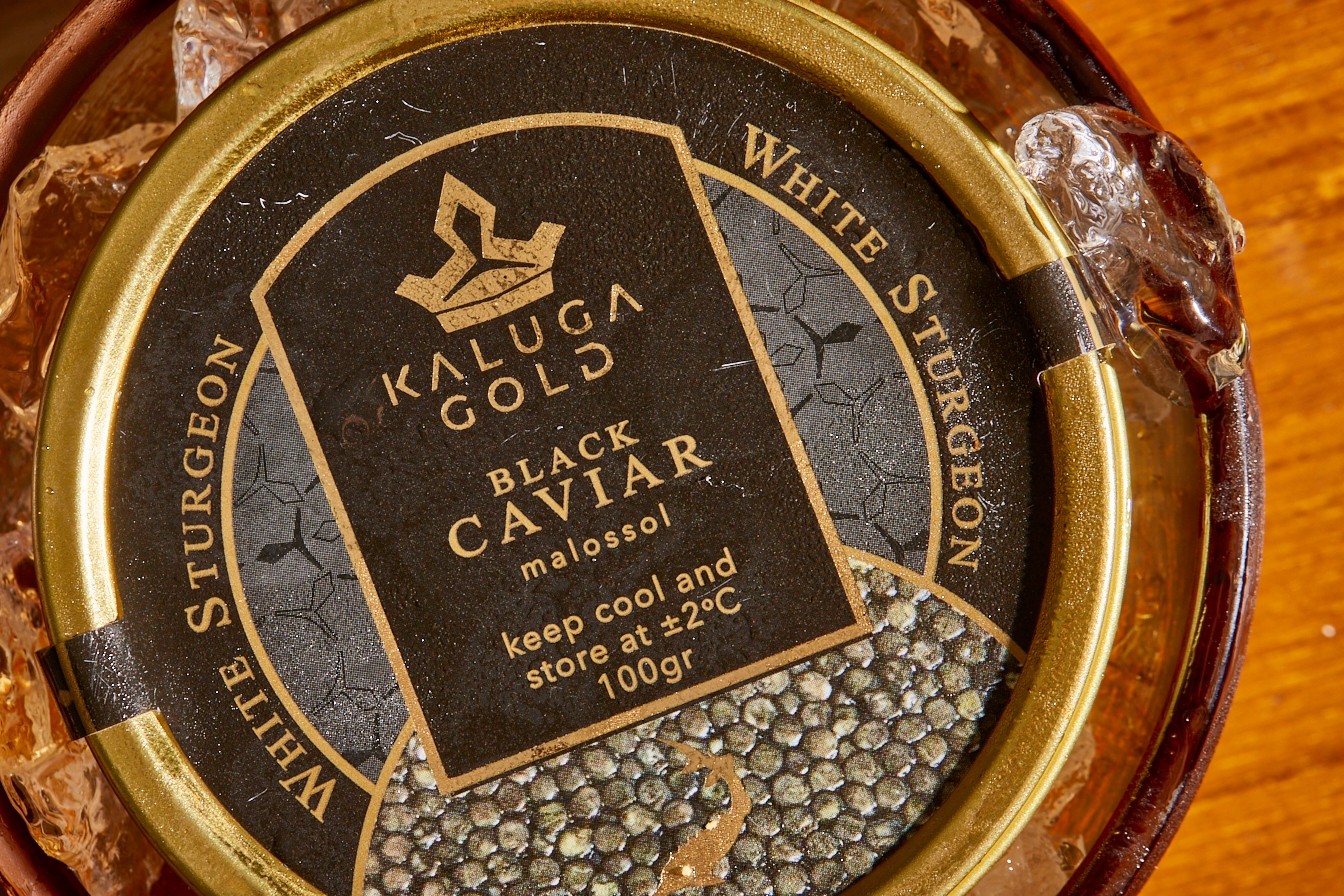 𝐅𝐫𝐨𝐦 𝐋𝐚𝐭𝐯𝐢𝐚 𝐭𝐨 𝐁𝐚𝐧𝐠𝐤𝐨𝐤
STURGEON CAVIAR Caviars From Latvia 🇱🇻
To Bangkok
Available to order Delivery around Thailand and Bangkok.
Please, send us a message to make order or check the available size and type!
The White House Bangkok
⚪️ Sukhumvit 16, Bangkok
⚪️ 097-694-9898
⚪️ ID LINE : @thewhitehousebkk
⚪️ [email protected]​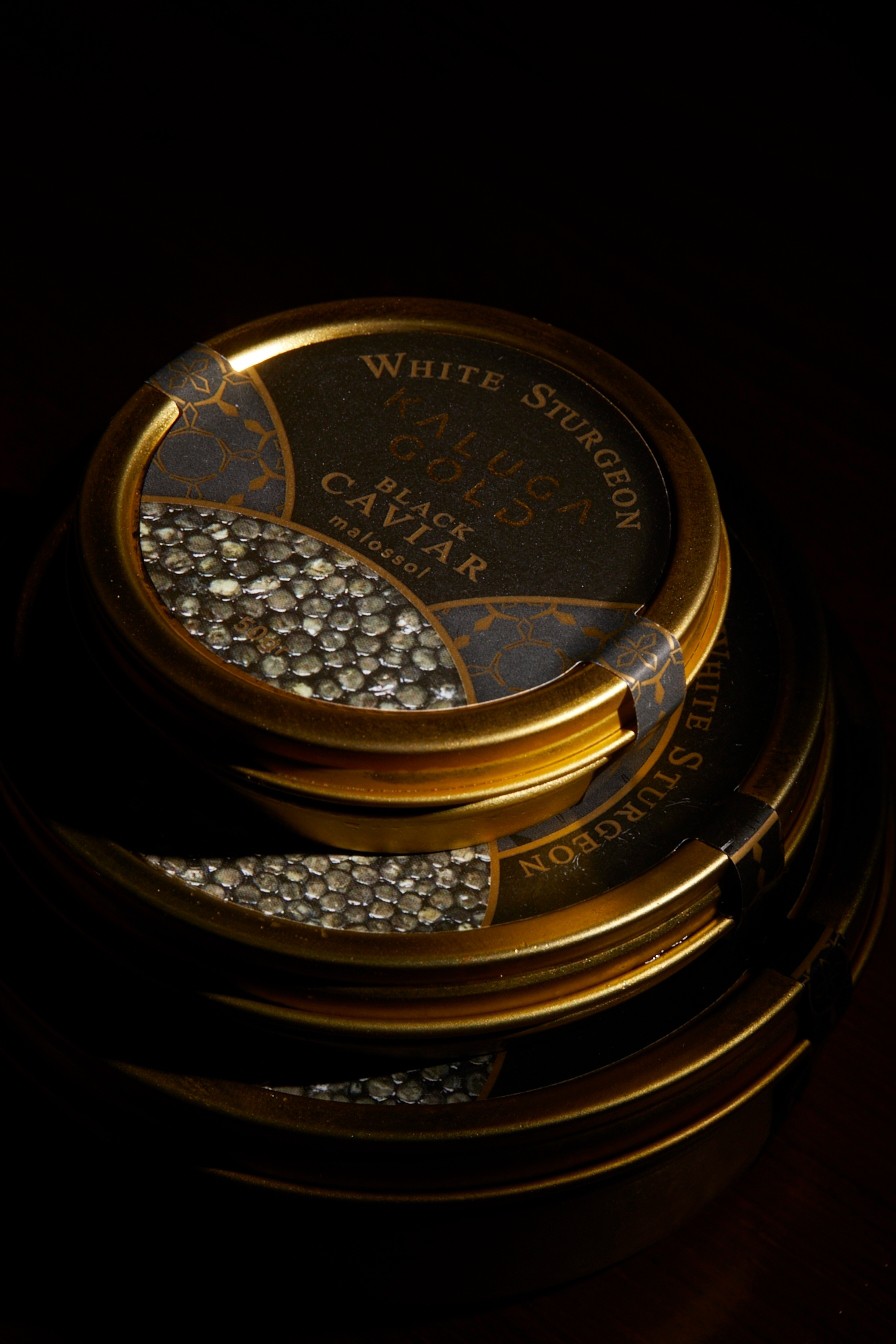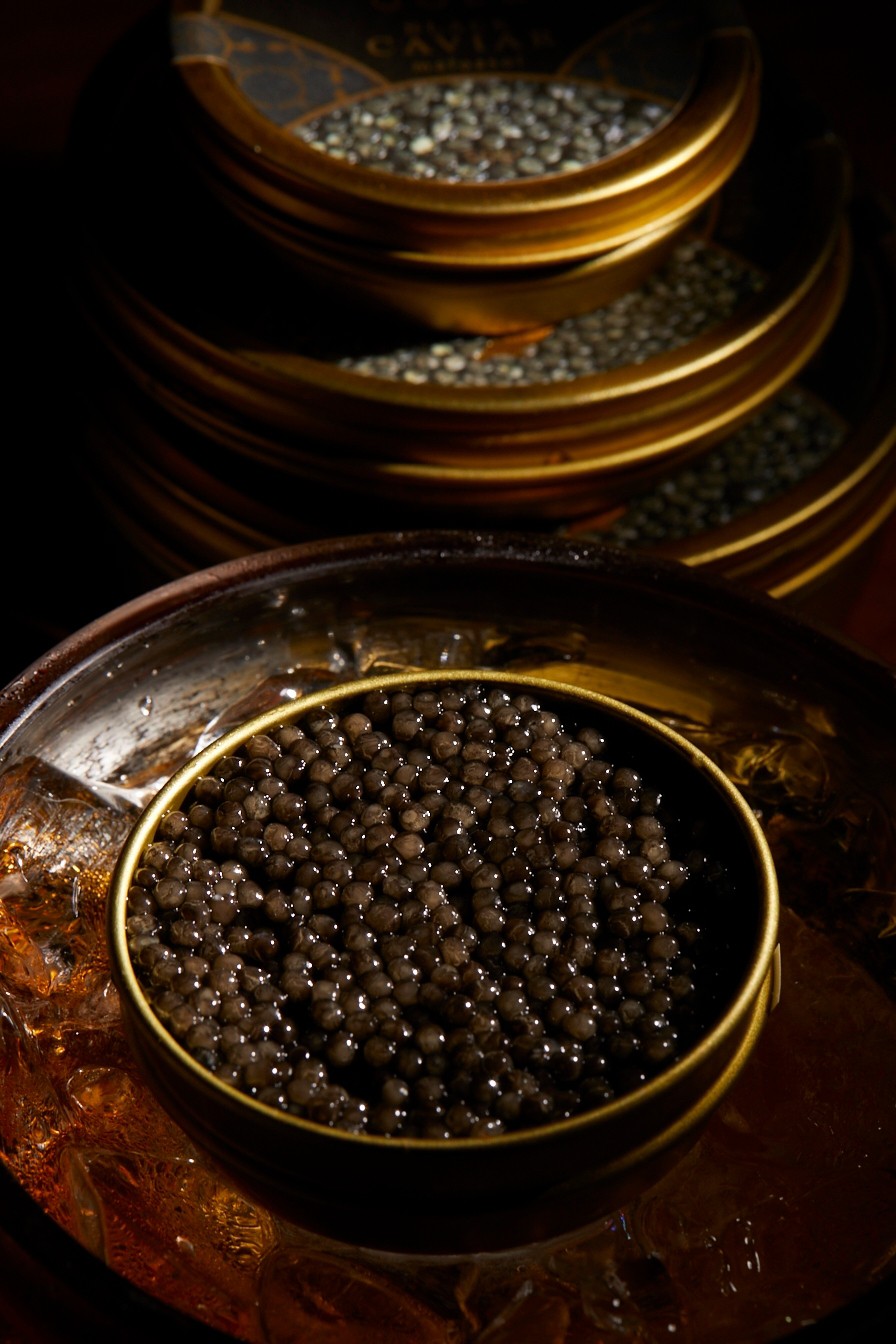 Open : Wednesday - Saturday
Dine in: 6pm- 11pm
199/8 Soi Sukhumvit 16,
Khwaeng Khlong Toei, Khlong Toei,
Bangkok 10110